Anti-aging serum: Which product to choose?
Face serum
A plethora of "anti-aging" products are jostling in a market in which choosing an effective anti-wrinkle serum is no easy task.
A serum consists of the first layer of product to be applied, as it brings the greatest amount of active ingredients to the skin. It must therefore have a light texture suitable for optimal absorption of the ingredients. A face cream will rather play an emollient, occlusive and protective role, especially in terms of anti-UV index.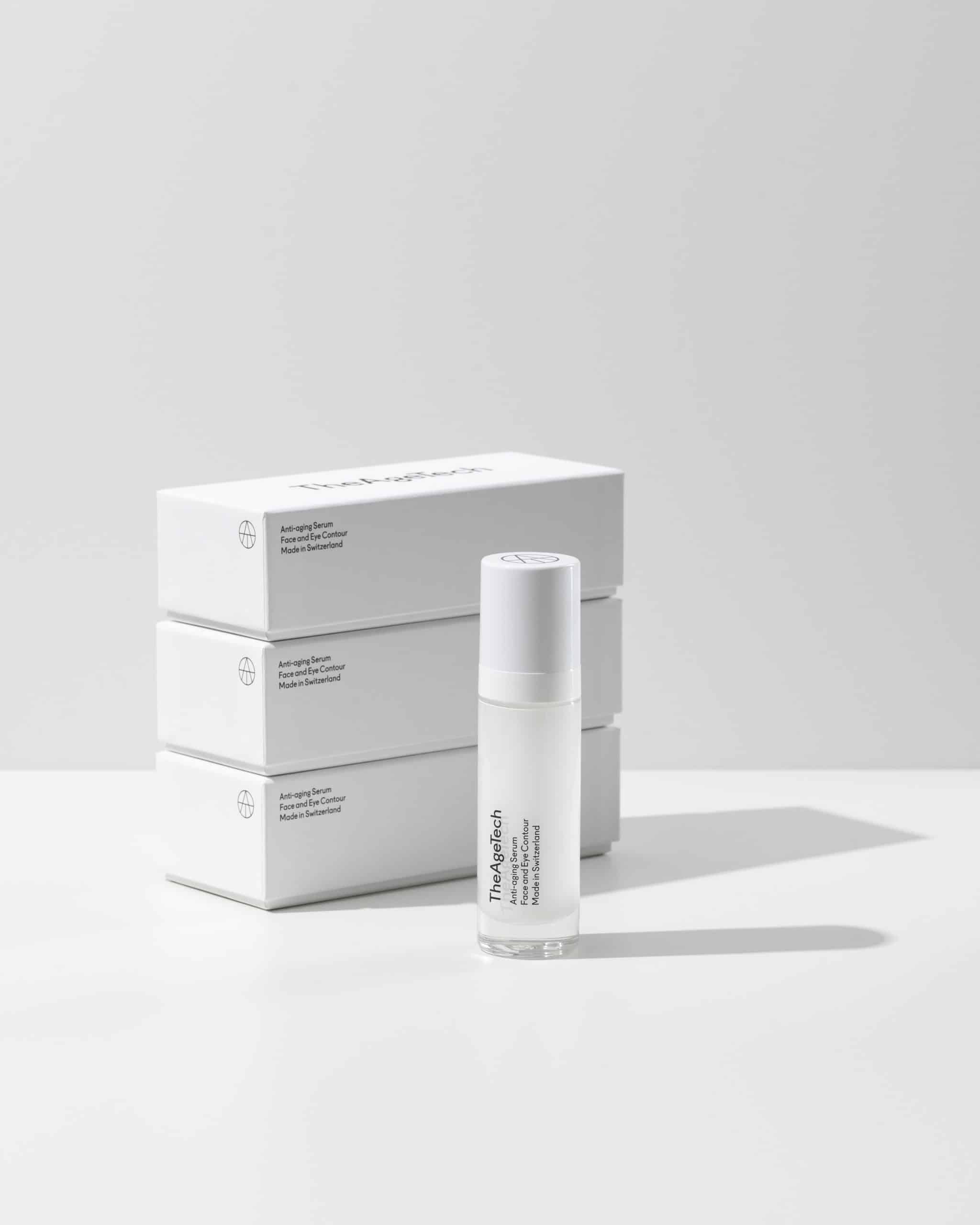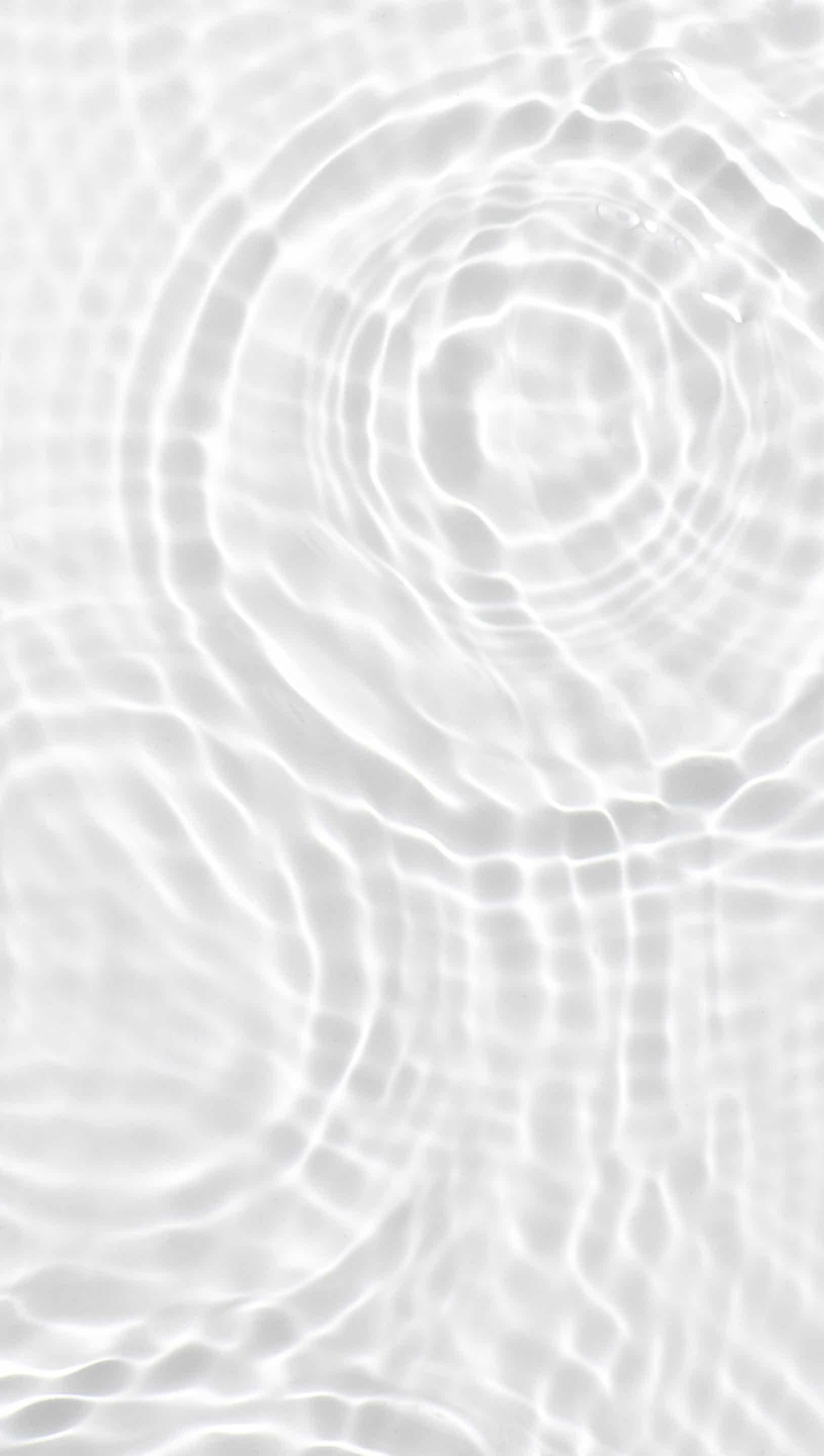 Anti-aging Serum Which serum to choose?
Mixing different serums will interfere with the absorption of active ingredients, so opting for a multifunctional anti-aging serum is the wise choice.
An effective anti-wrinkle serum with an adequate anti-aging spectrum must act as an anti-dark spot serum, a moisturizing serum and a sensitive skin serum.
It will therefore have to contain anti-wrinkle peptides that stimulate the skin's production of collagen, a derivative of vitamin C which will prevent the formation of age spots and even reduce this hyperpigmentation. Ideally, it should also contain a stimulant of aquaporins – transmembrane proteins responsible for hydration at the cellular level.
The hypoallergenic option is also essential for sensitive skin, and for any skin in general, in order to avoid skin inflammation which causes skin premature aging.
An effective anti-wrinkle serum must therefore include anti-aging peptides, an agent against hyperpigmentation, a cellular hydration stimulant (aquaporins), and have a hypoallergenic label. This is the case of The Age Tech Serum.
One of the main photoaging effects is age spots. They appear because of a change in skin's melanin production.
read more